So I just have 6 more mini kits that were free with magazines to show you, and as blogger will only let me add 5 at a time, I will post 3 in this post and 3 in the next post.
As always, click on the images to view them fully.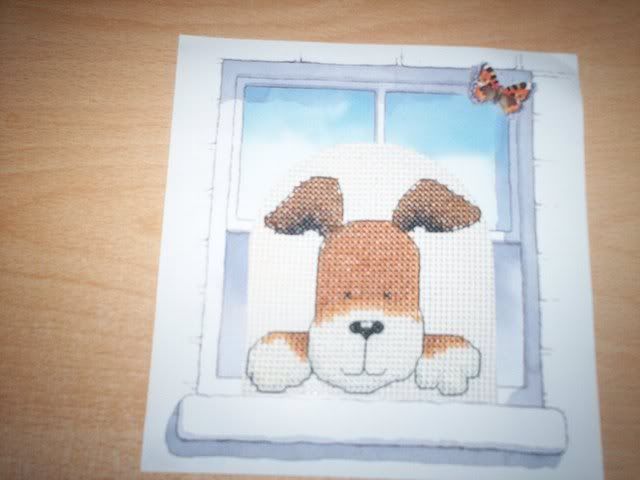 Kipper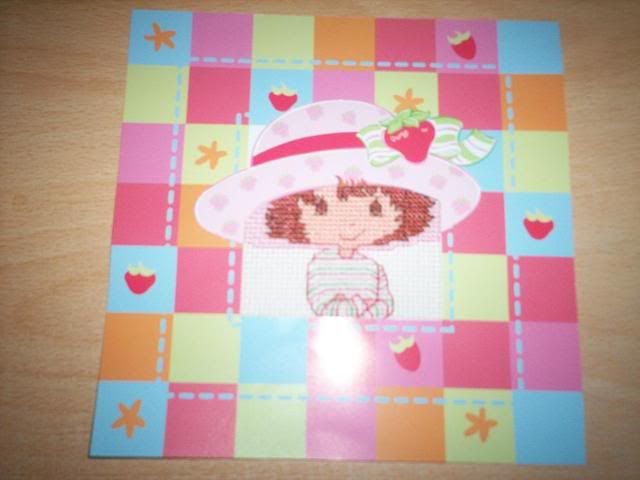 Strawberry Shortcake
And the ever so cute Tom Mouse
Recipe:
Double sided sticky tape to attach the aida to the frames.
Sources:
Kipper - Free with Cross Stitch Crazy Issue #? (Month & Year Unknown)
Strawberry Shortcake - Free with Cross Stitch Crazy Issue #72 (May 2005)
Tom Mouse - Free with Cross Stitch Crazy Issue #? (Month & Year Unknown)

The other three will be posted right after this one, along with a nice little piccie of all my unfinished free kits :)